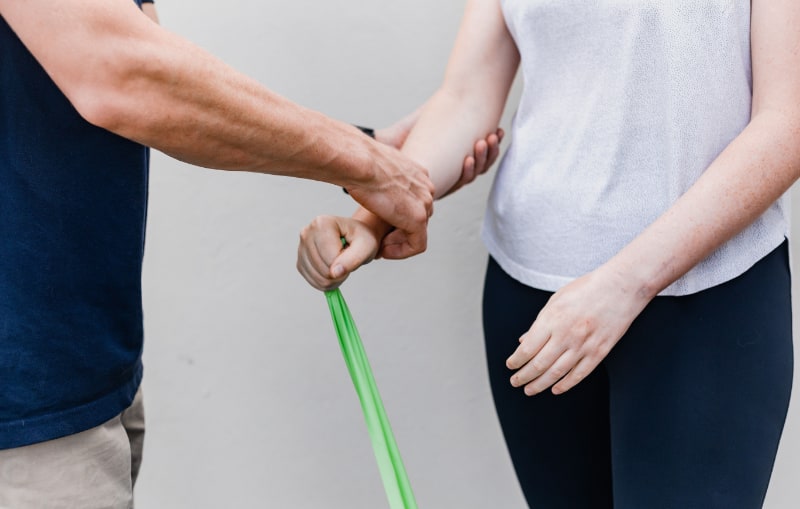 Premier Elbow Injury Physiotherapy at Shyft Physiotherapy
Shyft Physiotherapy in London, Ontario, is your specialized elbow injury physiotherapy destination. Our team of experienced physiotherapists is dedicated to providing effective, personalized treatments to help you recover from elbow injuries and improve your elbow function and mobility.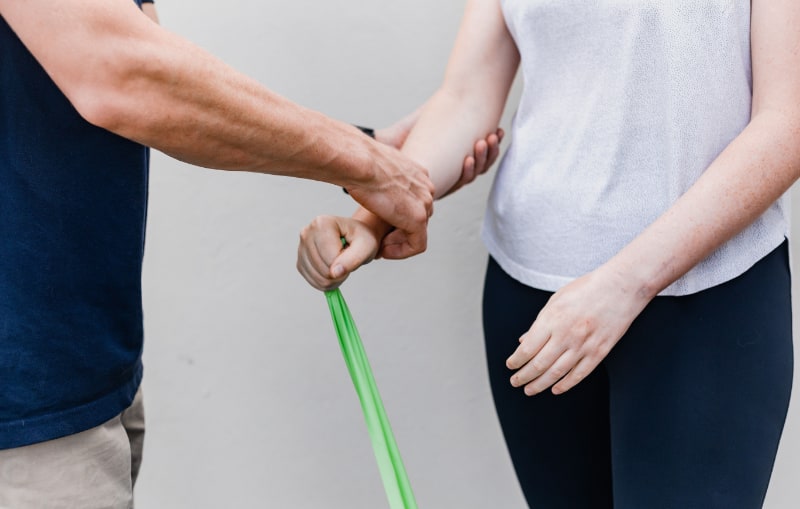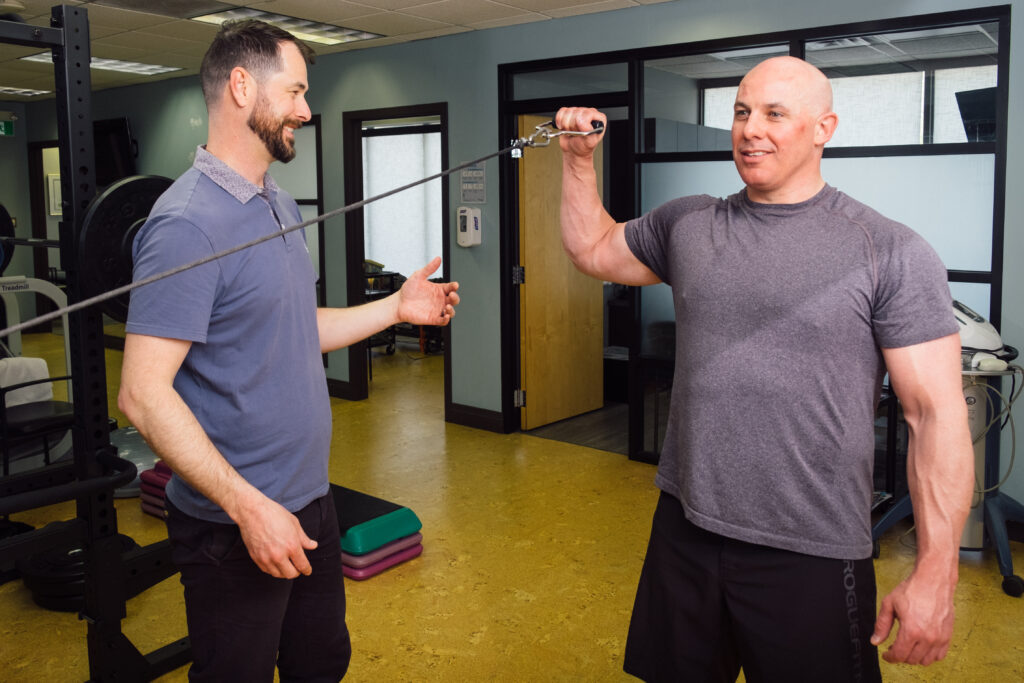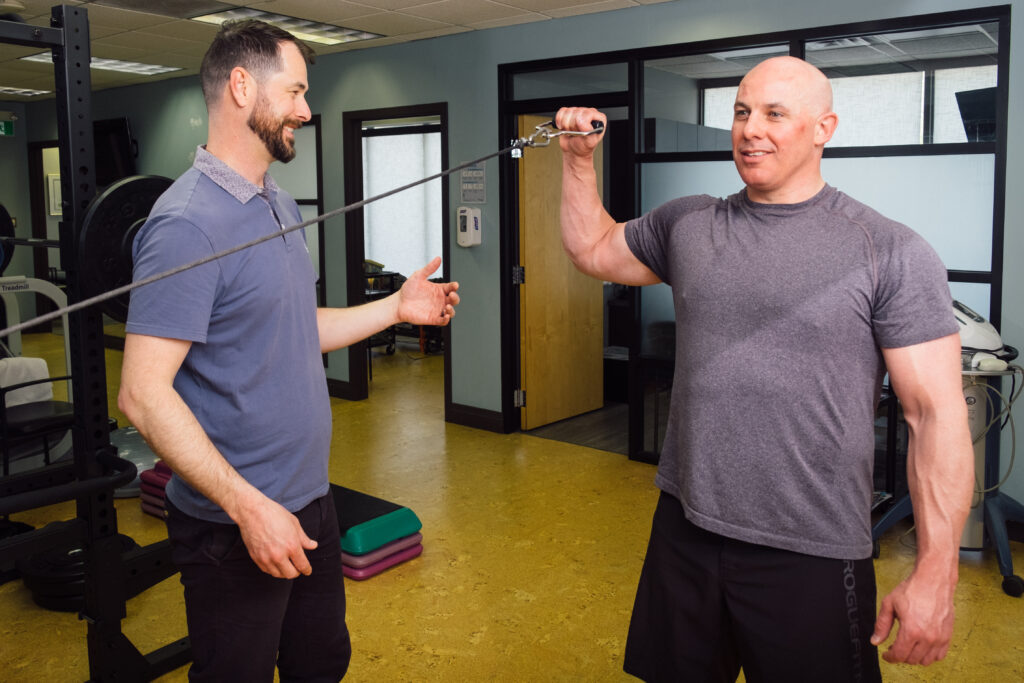 Why Choose Shyft Physiotherapy for Elbow Injury Treatment?
Customized Treatment Plans:

We understand that each elbow injury is unique. Our therapists develop tailored treatment plans catering to your needs and rehabilitation goals.

Experienced Professionals:

Our team is skilled in the latest elbow injury treatment techniques, ensuring you receive the best care.

Comprehensive Approach:

We adopt a holistic treatment strategy that includes pain management, rehabilitation exercises, and preventive advice to promote long-term elbow health.

State-of-the-Art Facilities and Techniques: Our clinic features modern facilities and employs various physiotherapy techniques, including manual therapy, exercise therapy, and targeted pain relief modalities.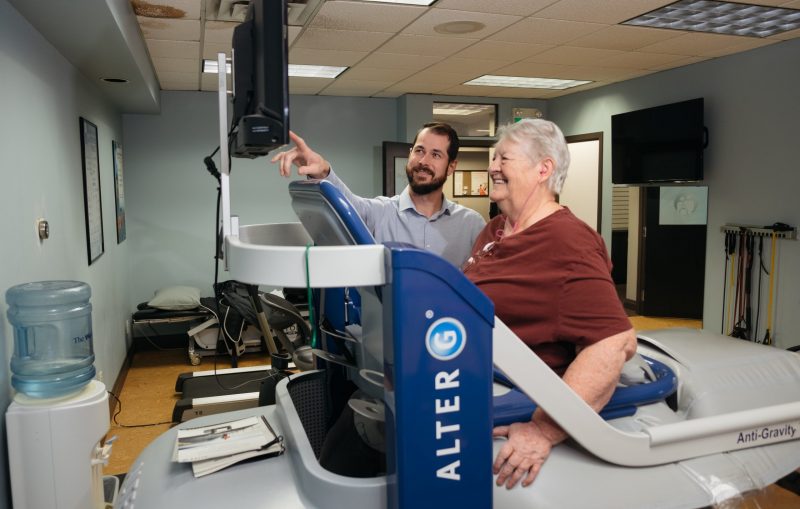 Our Elbow Injury Physiotherapy Services
Injury Recovery:

Specialized treatments for common elbow injuries such as tennis elbow, golfer's elbow, sprains, and post-operative care.

Pain Management:

Advanced techniques to alleviate pain and inflammation associated with elbow injuries.

Rehabilitation and Strengthening: Customized exercise programs to restore strength, flexibility, and range of motion in the elbow.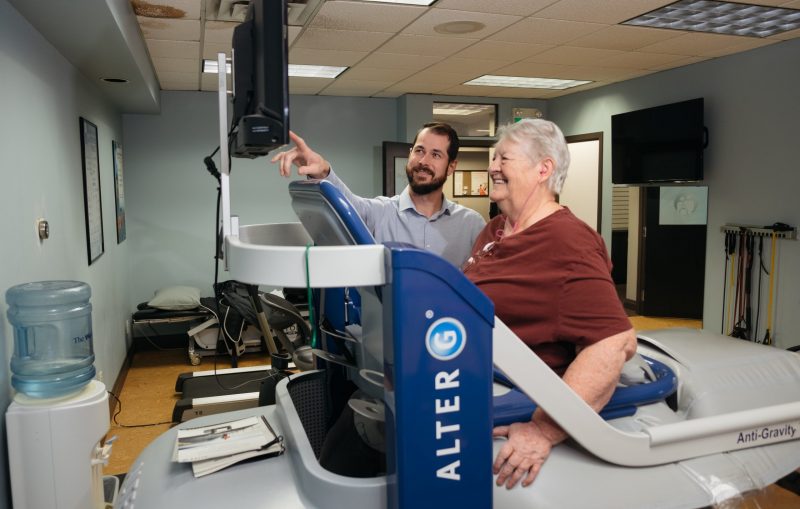 Common Questions About Elbow Injury Physiotherapy
What types of elbow injuries can physiotherapy treat?
Physiotherapy effectively treats various elbow injuries, including tennis elbow (lateral epicondylitis), golfer's elbow (medial epicondylitis), elbow sprains, tendonitis, and post-operative rehabilitation for elbow surgeries. Each treatment plan is customized based on the specific injury and the individual's needs
How does physiotherapy help in recovering from elbow injuries?
Physiotherapy for elbow injuries focuses on reducing pain, improving flexibility, and increasing strength. Techniques may include exercises for stretching and strengthening, manual therapy, modalities like ultrasound or TENS for pain relief, and advice on activity modification to prevent re-injury. The goal is to restore function and range of motion in the elbow.
What should I expect during my first physiotherapy session for an elbow injury?
In your first session, the physiotherapist will conduct a thorough assessment of your elbow, including examining your range of motion, strength, and pain levels. They will also review your medical history and discuss how the injury occurred. Based on this assessment, they will develop a personalized treatment plan and may start with some basic exercises or treatments.
How long does it take to recover from an elbow injury with physiotherapy?
Recovery time varies depending on the severity of the injury and individual response to therapy. Some patients may see improvement within a few weeks, while others with more severe injuries might require several months of therapy. Consistent adherence to the prescribed therapy regimen and exercises at home is crucial for effective recovery.
Physio for Other Conditions